Game of death VOSTFR 2011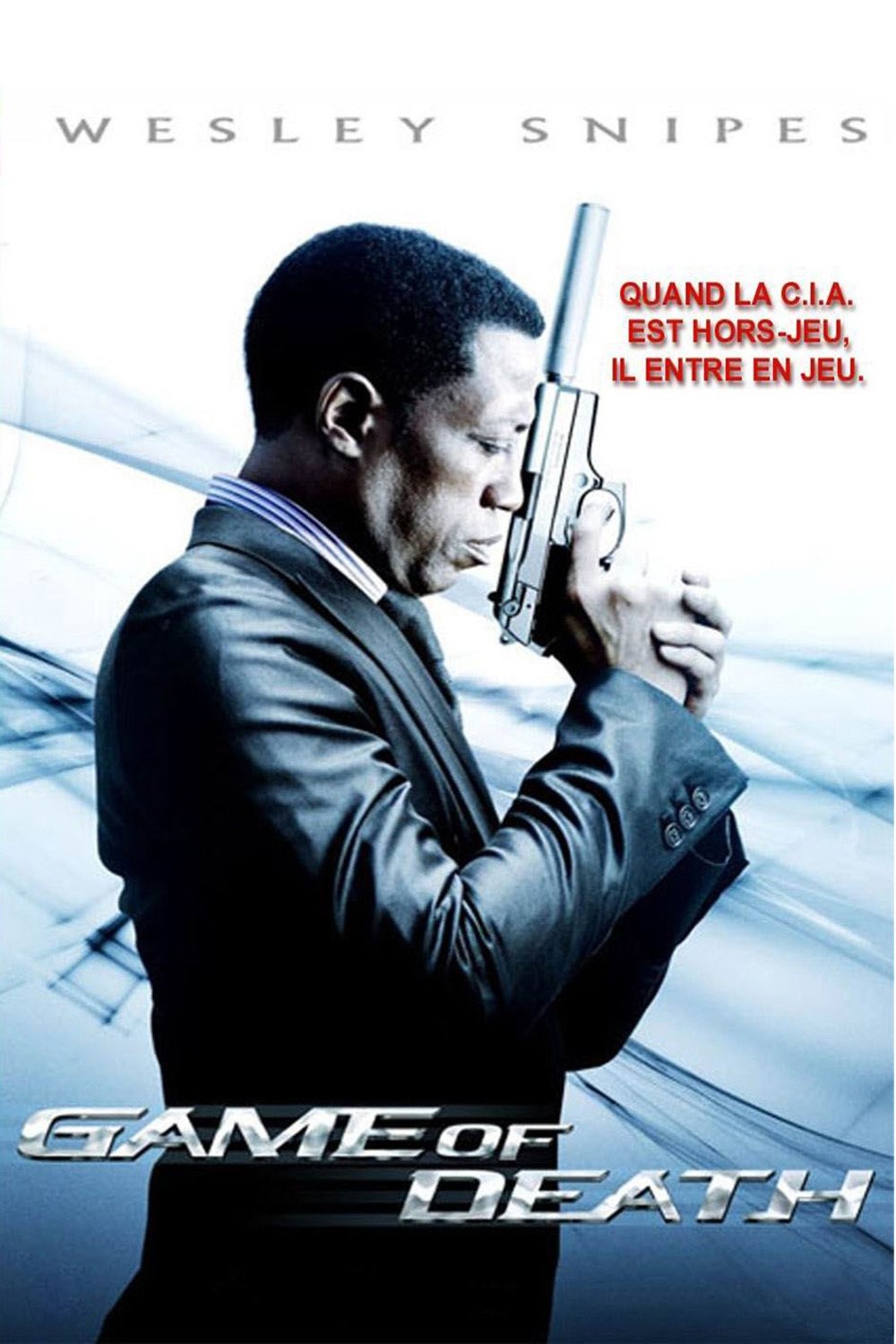 Game of death VOSTFR 2011 Un diplomate, victime d'une tentative d'assassinat, est transféré dans un hôpital. Mais ceux qui ont tenté de l'éliminer s'introduisent dans le bâtiment pour terminer la tâche qui leur a été confiée. C'est sans compter sur la présence de Marcus Jones, agent spécial, qui a été affecté à la protection du diplomate. Il va devoir affronter 5 des plus redoutables tueurs au monde.
Téléchargez gratuitement notre nouvelle extension Pop2watch !
Soyez informé dès la mise en ligne de vos films et séries préférés !
Pop2watch